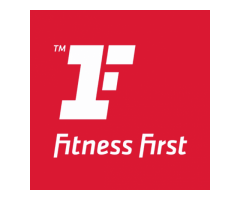 Hot!
The first Fitness First club opened in 1993, in the seaside town of Bournemouth, Dorset – historically known as a popular health resort. Today we have clubs in 16 countries, making us a leader in the global fitness industry.We've seen a lot of change in the fitness industry over the years, but our p...
. March 27, 2018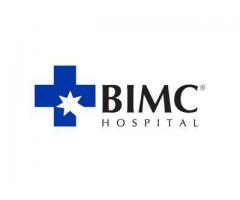 Hot!
BIMC Hospitals was initiated with a vision to establish an international standard medical center in a bid to cater the growing needs of quality healthcare services for residents and tourists in Bali. On July 27th, 1998, with only 10 staff, BIMC Hospital opened its doors in a modest building. With a ...
. March 27, 2018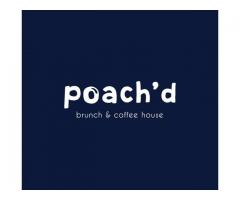 An Aussie brunch concept straight out of Melbourne & Sydney, we serve Top of the line Food and the Finest arabica Coffee. Don't forget to accompany your Weekend Brunch with our refreshing Cocktails selection
.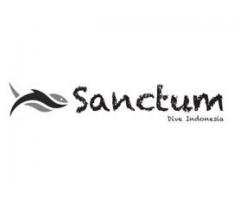 Sanctum eco dive resort is one of the most reputed, internationally accredited PADI dive centers of Bali which your first choice for safe, high quality snorkeling and diving experiences at one of the words most popular holiday destinations.
.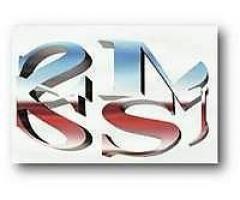 PT Sinar Surya Maju Sentosa, perusahaan lokal di Indonesia, yang mempunyai pengalaman dalam penampungan dan pengolahan minyak bekas pakai dari industri dan angkutan barang dan orang. Perusahaan ini memiliki fasilitas tangki penampungan dan armada truk tangki yang bisa menjangkau wilayah pulau Jawa d...
.
LISTING TYPES
---
Search directory portal by defined listing types.