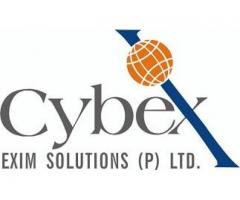 Cybex Exim is a Private incorporated on 2006. Cybex Exim provides relevant and ready-to-use Import Export Data report. The reports are based on a combination of multiple product keywords, harmonized codes or any pre-defined parameter to give the most accurate and relevant information.
.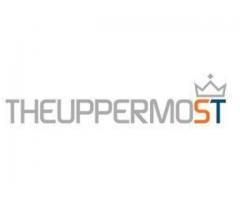 We are THEUPPERMOST photographers: Sigit, Tito, Jeff and Ian, Awards Winning Photographer team (or photographers) based in Jakarta and Bali - Indonesia, and available to travel anywhere. We specialize in wedding photography.
.
LISTING TYPES
---
Search directory portal by defined listing types.