The Ocean Views is a brand new development of luxury villas & apartments with fantastic facilities including Spa, Restaurant/Bar, 21-hour Room Service, Lap Pool and more.     Phone : (+62) 082 147 030 132 +62-361 895 4035 (office) +62-816 574 867 (mobile) Mail ID : [email protected] 
.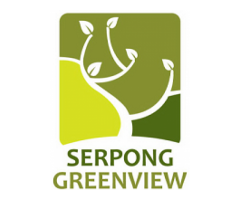 Sewa apartemen di Tangerang Selatan yang mempunyai segmen pasar yang potensial adanya di BSD City, Serpong. PT MItra Sejati Makmur yang membangun dan mengembangkan hunian vertikal, Serpong Greenview, bekerjasama dengan Millennium Homes Pte. Ltd, Singapura melihat kawasan ini mempunyai prospek cerah ...
.
LISTING TYPES
---
Search directory portal by defined listing types.