 Industrial provider reseller Lubricants and grease: automotive, Industrial, food industry, marine, aviation. Bolt and nut, vbelt, automotive spare parts,  Bearings
.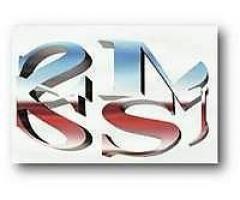 PT Sinar Surya Maju Sentosa, perusahaan lokal di Indonesia, yang mempunyai pengalaman dalam penampungan dan pengolahan minyak bekas pakai dari industri dan angkutan barang dan orang. Perusahaan ini memiliki fasilitas tangki penampungan dan armada truk tangki yang bisa menjangkau wilayah pulau Jawa d...
.
LISTING TYPES
---
Search directory portal by defined listing types.